Details

Category:

Παλαιότερες εκθέσεις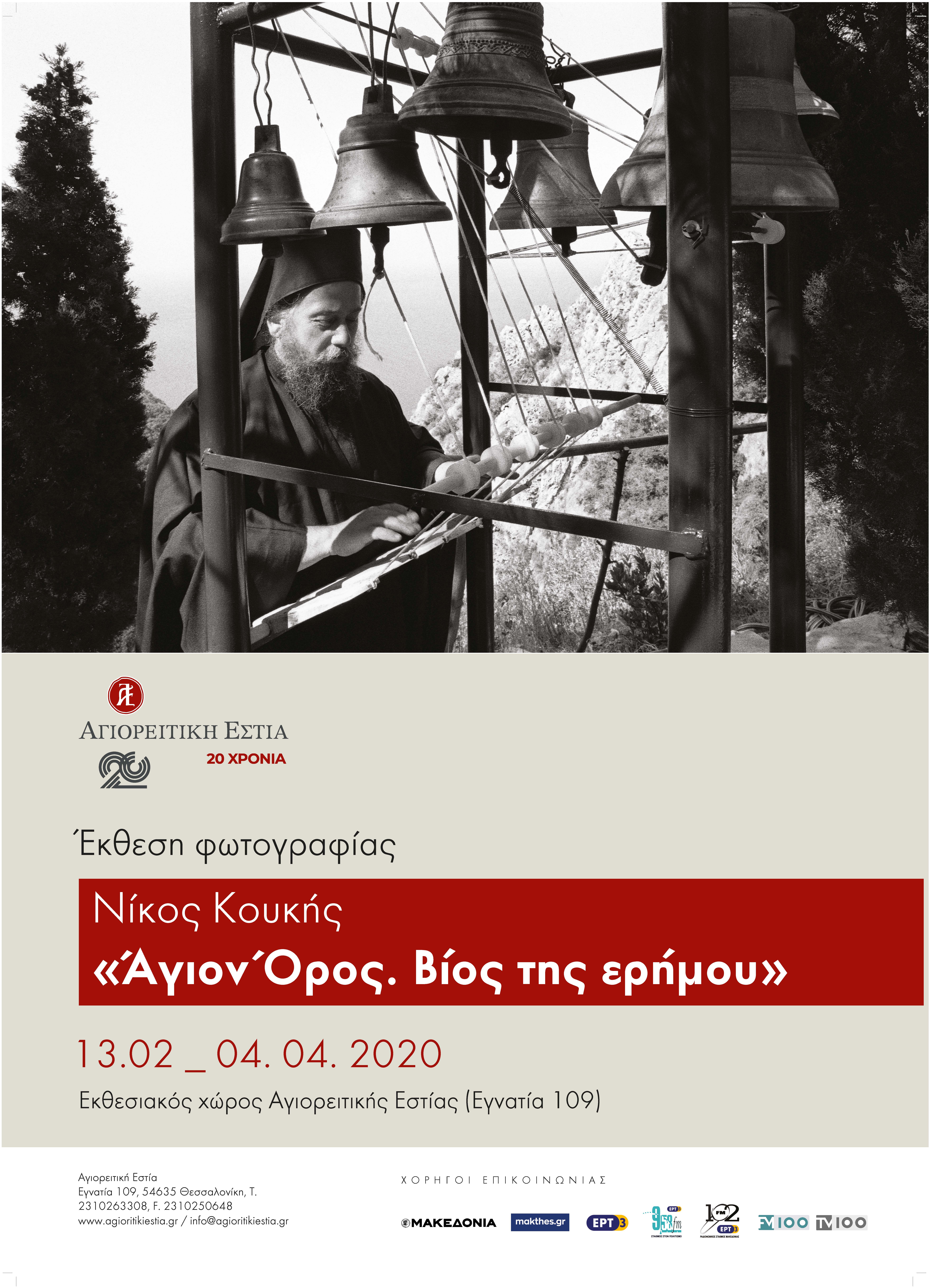 This year, 2020, the Mount Athos Centre is celebrating the 20th anniversary of its foundation. To mark the event, it is organising an extensive programme of celebratory events.
The first of these events is the exhibition of photographs by Nikos Koukis entitled 'Mount Athos – Life in the Desert', which will be on display in the exhibition space of the Mount Athos Centre from 13 February until 4 April 2020 (extension until September 5, 2020).