Details

Category: Παλαιότερες εκθέσεις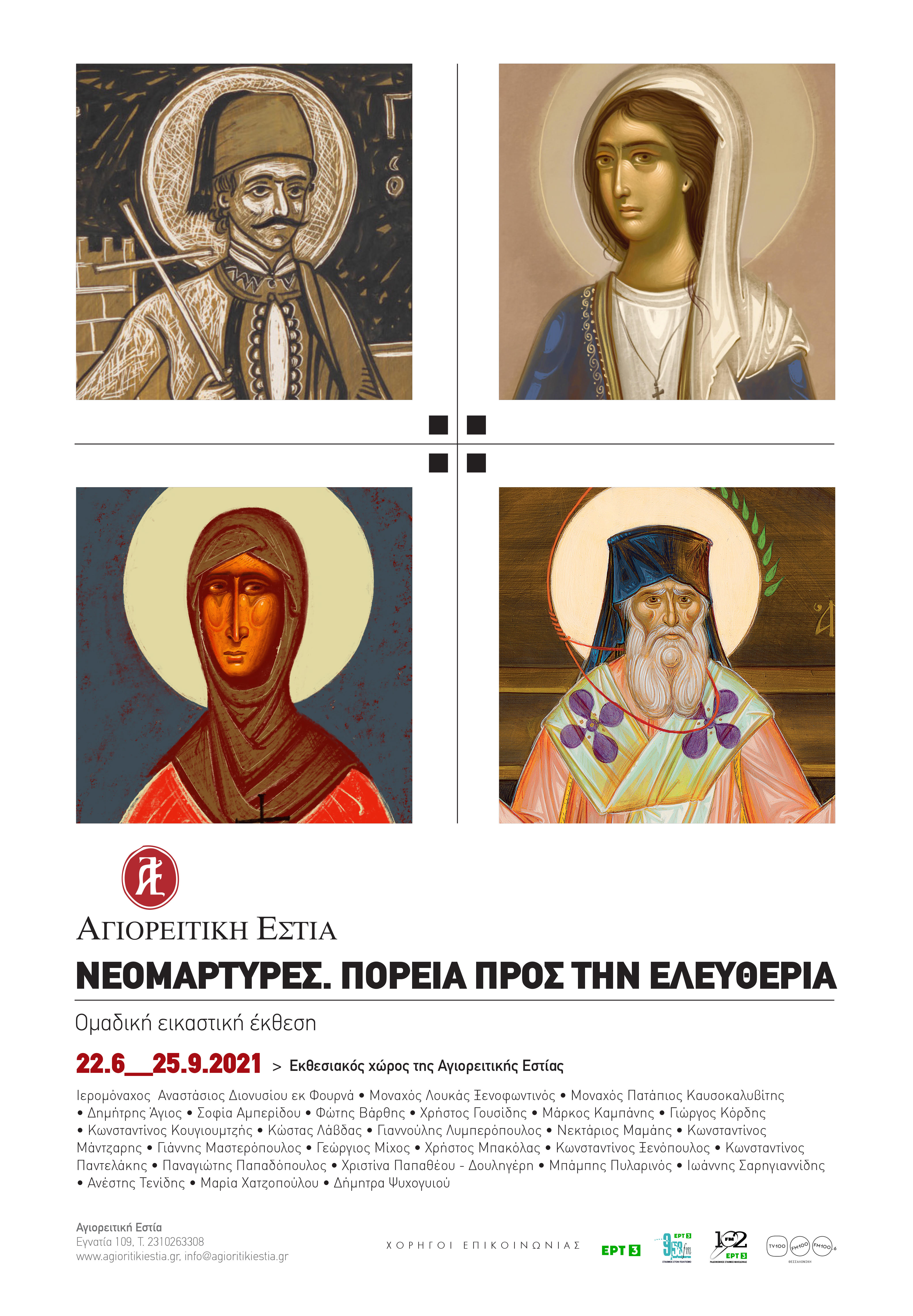 As part of this year's celebrations marking the two hundredth anniversary of the Greek Revolution in 1821, the Mount Athos Center has prepared a programme of events and activities designed to present a unique aspect of Athonite history which is unknown to the general public: that of the part played by Mount Athos in the Greek Revolution. The programme includes the production of a number of relevant publications and the organisation of an international conference and exhibitions.
The programme commenced with the group exhibition entitled 'Neomartyrs: the Road to Freedom', which was presented in the exhibition space of the Mount Athos Center from 22 June to 25 September 2021.