The Mount Athos Center of Thessaloniki and the Mount Athos Foundation of America are pleased to present the event entitled 'Mount Athos: The Ark of Orthodoxy'.
The event will be held on Tuesday 13 September 2022 at the Maliotis Cultural Center of the Hellenic College and the Theological School of the Holy Cross in Boston.
It will include a presentation of the exhibition entitled 'Mount Athos: The Ark of Orthodoxy', which charts the over-one-thousand-year history of the Holy Mountain through texts and photographic material. For this purpose, special information panels have been designed, twenty of which present the history of the holy monasteries of Mount Athos, while the rest will provide visitors to the exhibition with basic information about the history and institutions of Mount Athos, as well as its art, architecture, spiritual life and natural environment.
The exhibition will remain in the Maliotis Cultural Center until the end of November.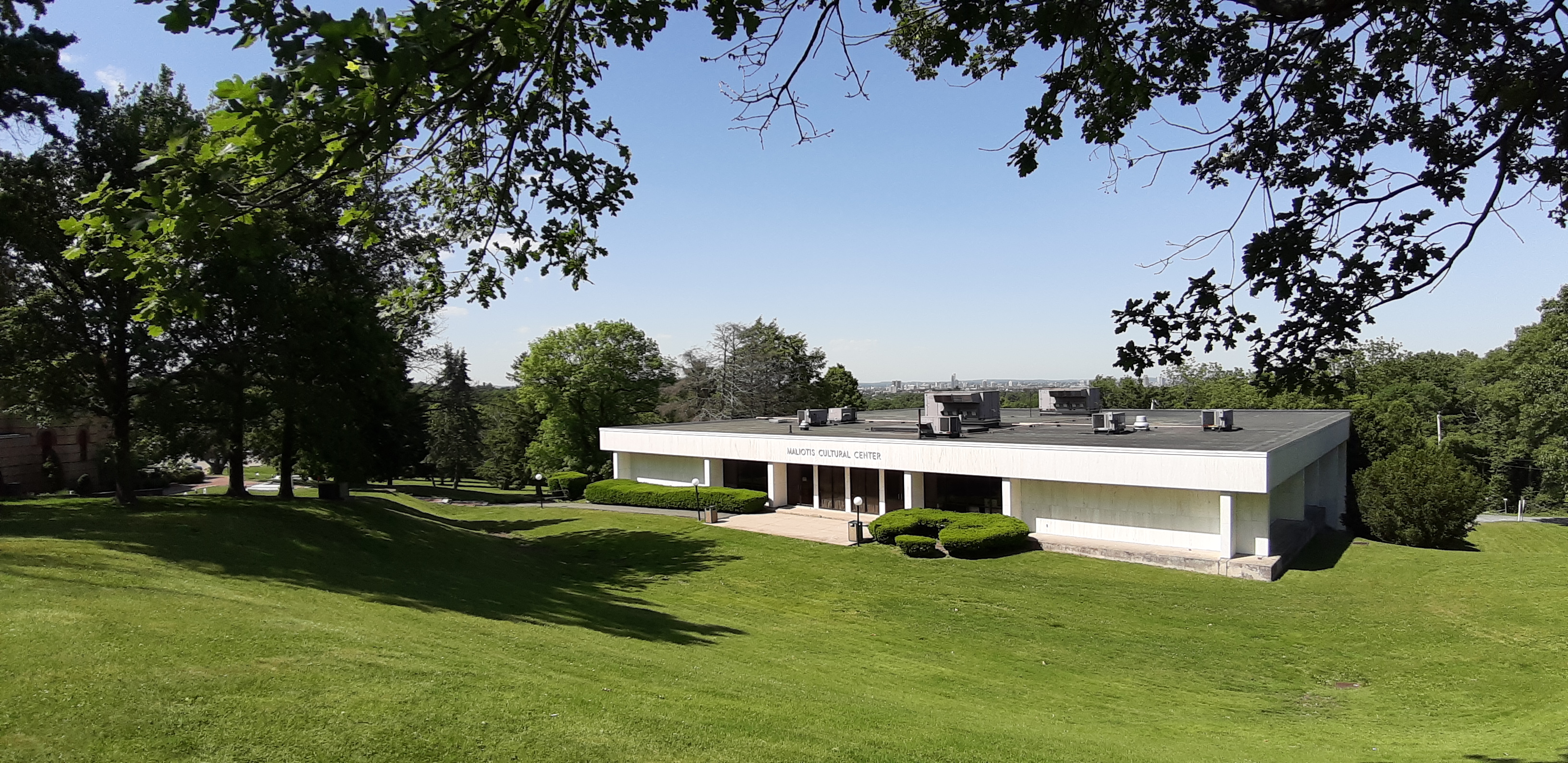 In addition, a special information day dedicated to the Athonite Republic will be held on Tuesday 13 September, the program of which is as follows:
| | |
| --- | --- |
| 2:00 PM | Afternoon Program begins convened by Robert W. Allison – President, Mount Athos Foundation of America |
| 2:10 – 2:30 PM | Welcome by Archbishop Elpidophoros with opening prayer |
| 2:35 – 2:45 PM | Greeting from Fr. Loukas – Xenophontos Monastery, Mount Athos, representing the Holy Community |
| 2:50 – 3:00 PM | Greeting from Anastasios Ntouros – Director, Mount Athos Center, Thessaloniki, Greece |
| 3:05 – 3:20 PM | PRESENTATION by Fr. Loukas Xenophontinos on "The Art of Mount Athos" |
| 3:25 – 3:40 PM | PRESENTATION by Anna Merkel, mother of Athonite Monk |
| 3:45 – 5:00 PM | Viewing of the Exhibition and Socializing |
| 5:00 – 7:00 PM | Vespers in Holy Cross Chapel, followed by pre-banquet socializing and viewing of the Exhibition |
| 7:00 PM | Evening Program formally begins |
| 7:00 – 7:45 PM | Banquet – Accompanied by showing of a recently discovered 1929 Athos Documentary Film (20+ minutes, played during the meal), to be introduced by Alice Sullivan (Tufts University) |
| 7:30 – 8:30 PM | PRESENTATION by Julia Gearhart and Maria Alessia Rossi (both of Princeton University) about the film, panel discussion and Q & A facilitated by Alice Sullivan |
During the course of the exhibition and the evening's events there will be an audio-visual presentation of the work and activities of the Mount Athos Center, while a range of the Center's publications will be placed on display.
Exhibition curator: Anastasios Douros, Director of the Mount Athos Center
Exhibition opening: 2 p.m., Tuesday 13 September 2022
Duration of exhibition: 13 September – 30 November 2022
Venue: Maliotis Cultural Center, on the campus of Hellenic College Holy Cross, 50 Goddard Avenue, Brookline, MA 02445 (www.hchc.edu/maliotis-cultural-center)
Mount Athos Center | Τ. +30 2310263308 | www.agioritikiestia.gr |
This email address is being protected from spambots. You need JavaScript enabled to view it.
| www.eshop.agioritikiestia.gr