Edition 2006, Out of stock
Joint publishing with the Thessaloniki Museum of Photography and HCO Rich album of the photographic travelogue of Fred Boissonnas in Mount Athos.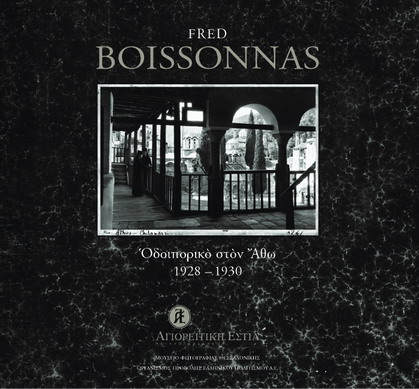 It includes the complete file of the famous Swiss photographer from two journeys to Mount Athos (1928 and 1930). There is a total of 325 monochrome shots, half of which are full-page. Preceded by relevant scientific texts.