Alexandria, Patriarchal Printing House-1209 (έτος έκδοσης: 1915) - Dimitrios Petrakakis
ATHONITE ANALECTS Νο4

Reprint 2011, 185 pages, hardcover, size 16,5 Χ 24,5, ISBN 978-960-98312-3-9, price: 12,00 euros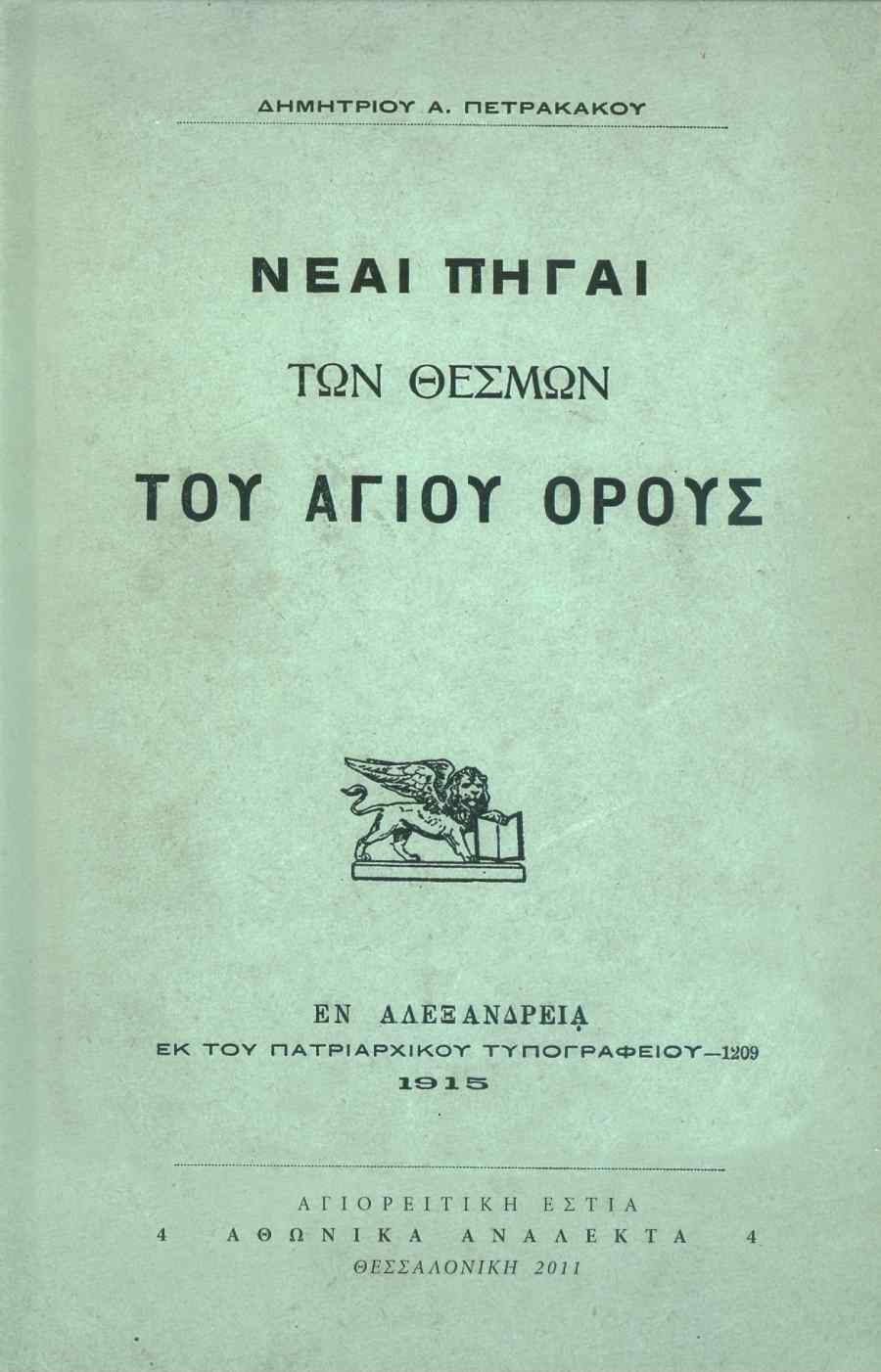 This piece constitutes one of the first systematic compiling attempts of various archive materials and their publication in a single-volume book, containing a considerable number of unknown documents with a wide range of topics, which refer to and cast light upon different aspects of the institutions in Mount Athos.

This book was published within the context of the parallel events which took place during the 6th International Conference of Mount Athos Center, "Mount Athos during the 15th and 16th century", integrated through the Act "The great intellectual and cultural legacy of Mount Athos" into the operational program "Macedonia–Thrace 2007-2013" by the Intermediate Managing Authority of Central Macedonia. This project is co-funded by the European Union (European
Regional Development Fund).